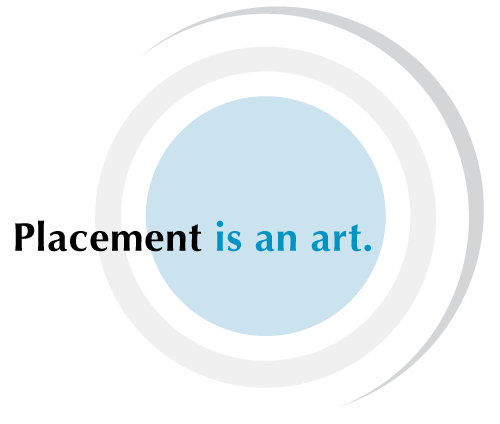 Stern Executive Search brings a unique approach to executive recruiting. To us, executive search is an art form. We paint a portrait of each candidate with our understanding of both the acquiring institution's requirements and the candidate's experience.
At STERN EXECUTIVE SEARCH most of our clients have been with us between 5-25 years. The list is too long to mention, but below are just a few that we have proudly assisted with the acquisition of
high impact talent.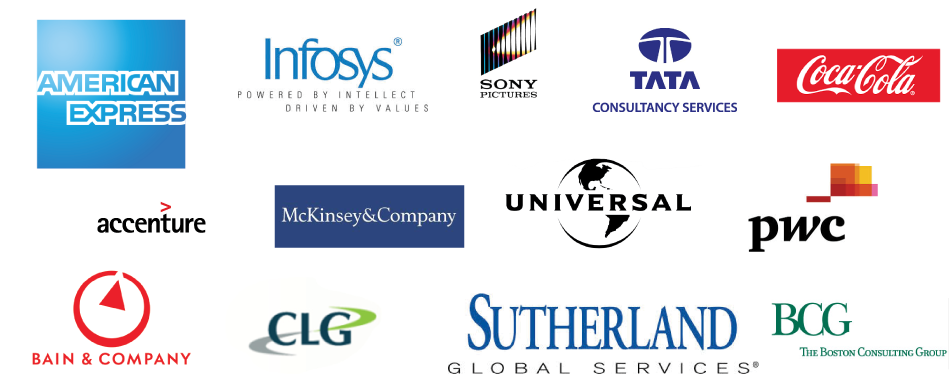 Read More >
For Tom Stern, the most exciting thing about being an executive recruiter is that he gets to surprise his clients with something unpredictable: a candidate who not only fits the requirements of the job, but ends up bringing greater things to the company than they could ever have imagined. A candidate with not only the skills they need, but new ideas and approaches that they never even knew they were looking for.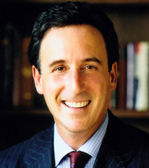 Read More >
Stern Executive Search employs Total Search Assessment, an innovative, enterprise wide approach to executive search. It combines an understanding of the client's vertical/functional requirements with a clear comprehension of their horizontal/organizational needs to promote long term employee retention. SES uses Open System Planning to determine how a position and the person filling it will fit with the rest of your business.
Read More >
In the current business climate, competition for top professional talent is intense. Finding the ideal people to lead your company goes way beyond technical skills and dazzling resumes. To attract the best talent, SES must be as creative as the extraordinary people it's recruiting. Here are just a few things our clients have to say about the results SES brings to their companies.
Read More >
Have a question, or just want to chat? Send us an email.
© 2013 Stern Executive Search. All Rights Reserved.