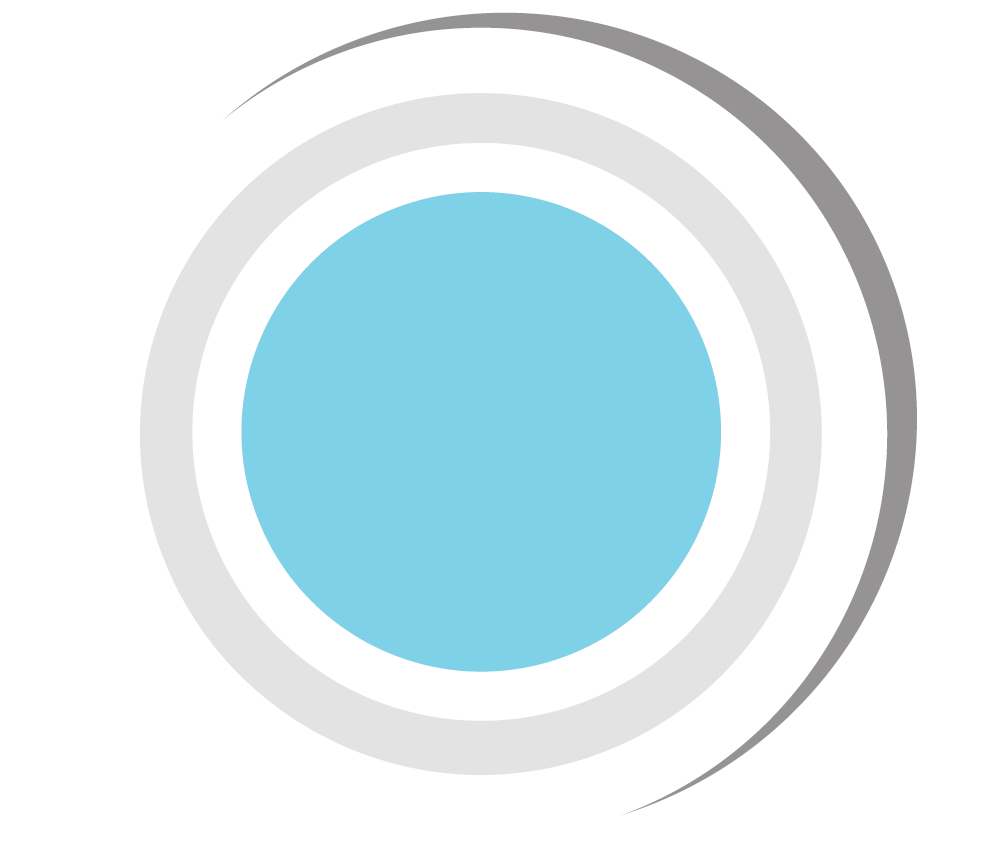 A Decade of Service
For ten years one of the world's premiere management consulting firms has retained SES to help it meet the executive staffing demands created by its rapid business expansion. As strategic partners with SES, much has been accomplished.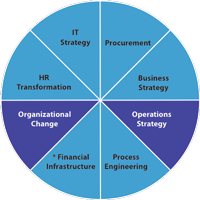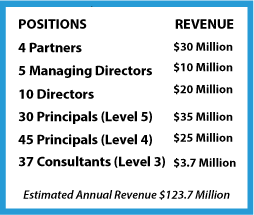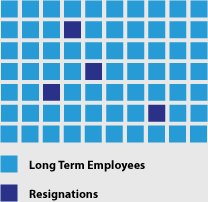 A: Effective Sourcing:
SES has a very high interview to placement ratio.
B: Identifying Leadership:
In the western region, the firm's change integration practice is divided into eight Centers of Excellence. As a result, there were eleven new leaders in these centers, seven of whom were placed by SES.
C: Building the Business:
The 131 consultants placed by SES generated millions in revenue annually.
D: Improving Retention:
Only four consultants left before the end of the first year, and seventy have become long term employees of the firm.
Additional Results:
Stern Executive Search has:
• In the last three years, placed seven directors for the firm's organizational change practice. One of these was recruited from a direct competitor where he was the leader of its national change practice.
• Placed a senior partner on the east coast to lead the firm's regional entertainment, media and communications strategy practice.
• Placed both a partner and a managing director, who has since been promoted to partner, to run the firm's west coast human resources strategy initiative. Within the first year, their combined revenue was in excess of $15 million.


Building an IT Department
SES placed a talented professional as vice president of the shared services IT department of a well known entertainment studio. Over the next two years SES also placed a senior director, a director, and a project manager. Serving the shared services organization as part of its enterprise information systems, they accomplished the following:
Stabilized and completed implementation of the ongoing financial system.
Automated a travel and entertainment system.
Created an electronic check request processing system.
Implemented an American Express purchasing card program.
These four projects were completed on time, saving the company between 5 and 10 million dollars annually.
SES has subsequently placed four additional people at the company, including a senior director of IT royalties and three IT professionals from senior developer to manager in its music group.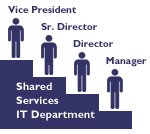 Creating a National Practice
A global consulting firm retained SES to recruit management staff for its organizational change practice. In its nascent state it had only one partner and ten to fifteen practitioners primarily on the West Coast.
• In two years SES placed three regional partner heads for the Midwest, the northeast, and the south, respectively.
• SES also placed six senior managers, two managers, and one director, which significantly filled out the company's North American practice.
• This core group of people has led the business through the end of the millennium and into the next.
• Two of the three partners placed were promoted to global leadership roles, one as head of organizational change and the other as head of training and education.
The Bottom Line
When SES was first retained, the practice was generating revenue in the seven figure range. It now produces revenue of more than one hundred million dollars per year. The firm's organizational change practice has grown from being a marginal part of the organization's business to a fully integrated offering that sometimes leads its business development.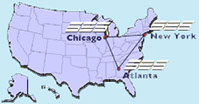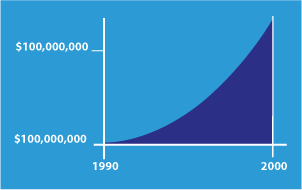 © 2013 Stern Executive Search. All Rights Reserved.