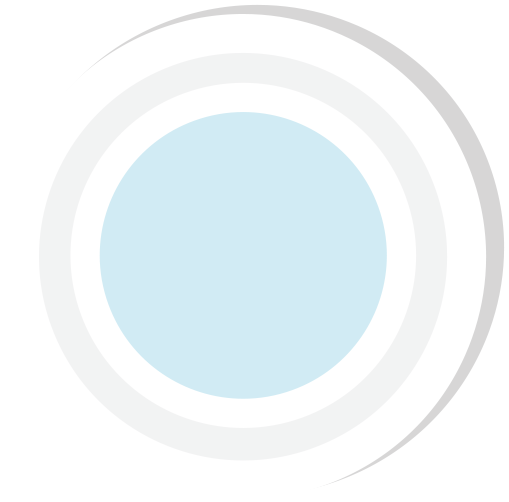 Stern Executive Search brings a unique approach to executive recruiting. To us, executive search is an art form. We paint a portrait of each candidate with our understanding of both the acquiring institution's requirements and the candidate's experience. Beginning with a background informed by the organization's culture and prerequisites, we complement it with a foreground depicting a portrayal of the candidate's skills and personality. SES's finely tuned intuition and analysis provide a fully realized picture to both the employer and the potential employee, facilitating a clear and effective decision process.
Our clients tell of their true satisfaction when SES's portraiture converges perfectly with their needs. And every once in a while, we look back and realize we contributed to a masterpiece.
>> READ MORE

© 2013 Stern Executive Search. All Rights Reserved.