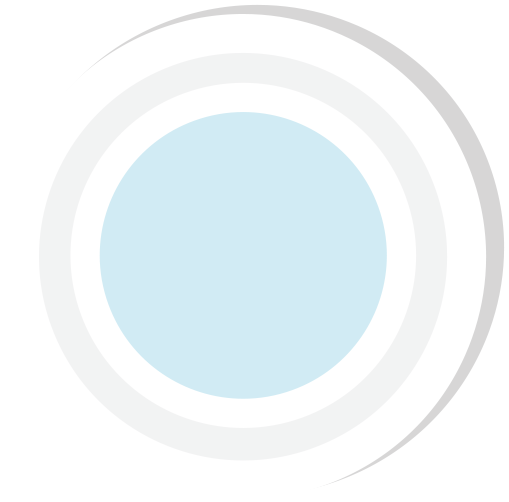 In the current business climate, competition for top professional talent is intense. Finding the ideal people to lead your company goes way beyond technical skills and dazzling resumes. To attract the best talent, SES must be as creative as the extraordinary people it's recruiting.
Using humor and psychology as well as business common sense often creates positive relationships and reduces the barriers between candidates and opportunities. Whether exchanging insights and experiences or identifying strengths and needs, when searching for the perfect match, substance is more important than image. After all, it's not about wood paneling and leather couches, it's about human contact!

© 2013 Stern Executive Search. All Rights Reserved.