Our Philosophy
​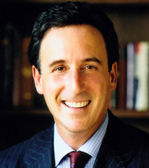 So much of business seems to be about the ability to predict everything: trends, results, and the strategies of your competitors.
It's hard to define how Tom has perfected his art over the years. He certainly knows how to nurture talent, and how to keep everyone on the same page during the recruitment process. It should be no news to you.
This philosophy successfully enables SES to achieve the four Rs of excellent recruitment: rapport, relationships, retention, and revenue.